Your partner for Personalized Care in every interaction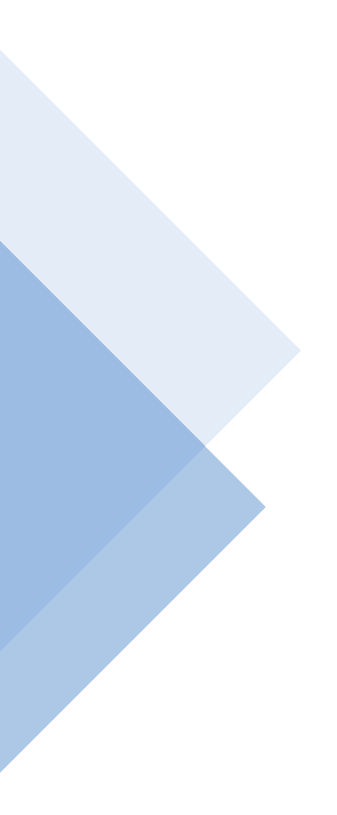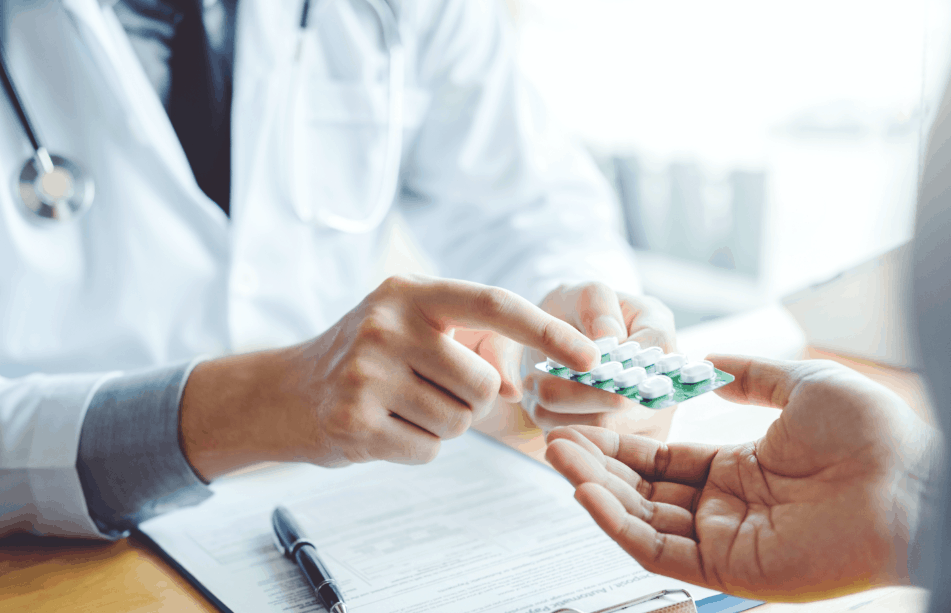 Customized Cost Management
Drug formulary customized your way.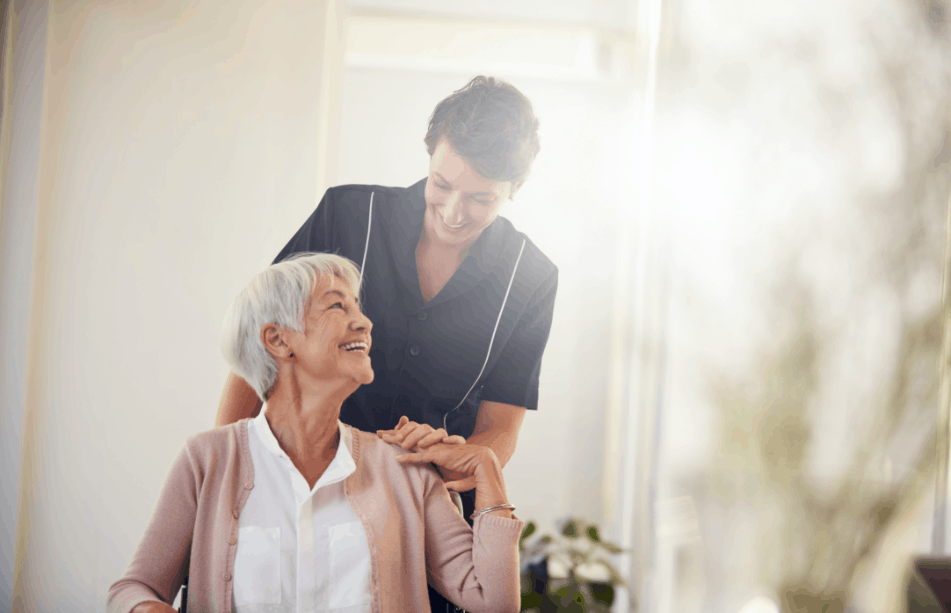 Care-driven Approach
Our pharmacy process is designed with you in mind.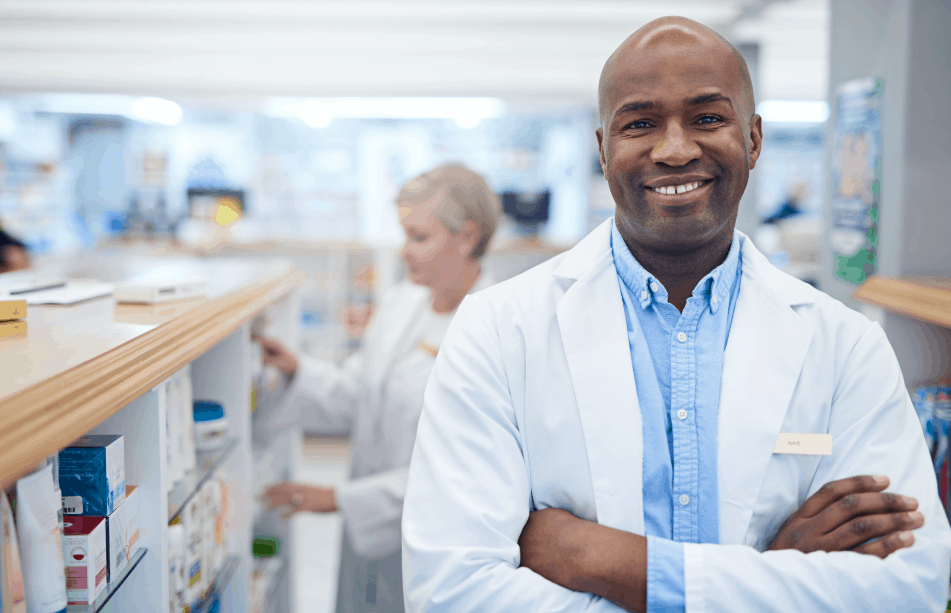 Employee Ownership
Every time you connect with our team, you aren't just talking to an employee – you are speaking with an owner!

HealthDirect Resources
Check out the latest eBooks, webinars and more from the HealthDirect team.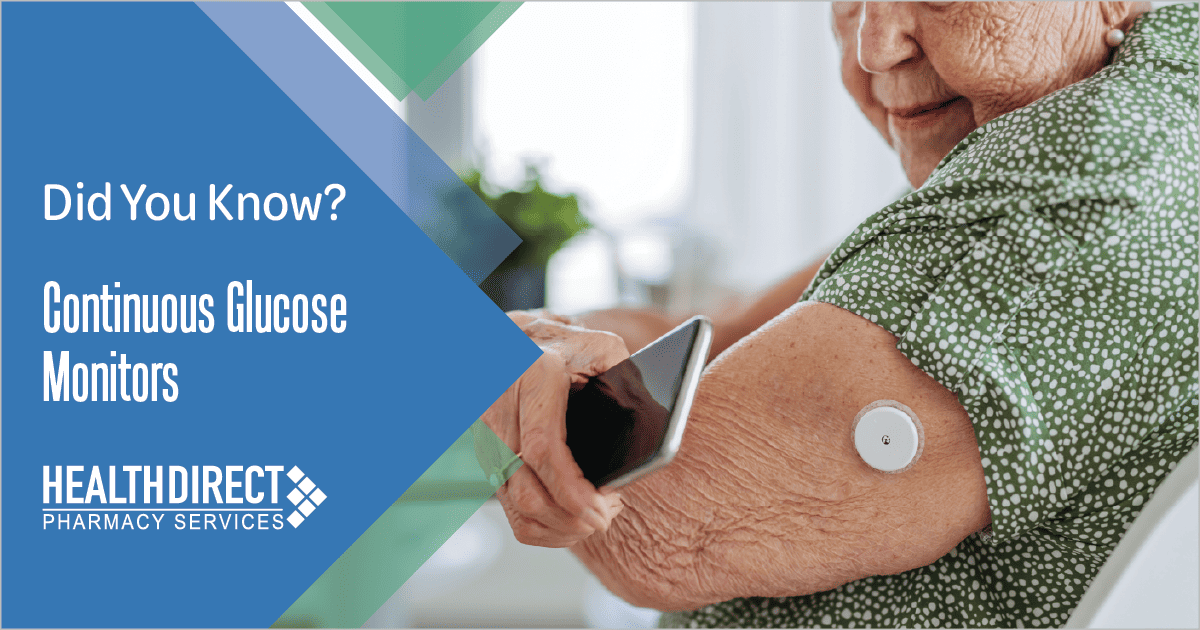 Printer Friendly PDF What is a Continuous Glucose Monitor (CGM)? A CGM is a wearable device that as the name implies, continually monitors your interstitial blood glucose (sugar) level providing real-time data to inform diabetes management. With expanded access,...